BASELine – Spring 2023
---
Movin' on up!
We're pleased to announce the promotion of five team members. Everyone has played a significant role in our firm's success and we are so grateful to have them on our team. Hopefully you've had a chance to work with these great people and know them professionally, but we asked them to respond to three questions so you can know them a little bit personally, too.
What's your favorite project at BASE that you worked on and why?
What's your dream job?
You have to sing karaoke. What song do you pick?
---
Yuriy Mikhaylov, SE | Associate | Guam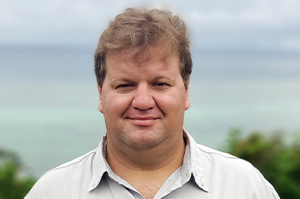 Yuriy joined BASE in 2010 and has been leading our Guam office since 2012. He is responsible for structural design, construction administration, and special inspection.
J-318 Public Works. The project was well organized and the team was a pleasure to work with.
This is my dream job, but if I had to pick something else I'd learn to make wooden instruments (guitar, violin, cello).
This would never happen, even hypothetically.
---
Leon Chan, SE | Senior Structural Engineer | Honolulu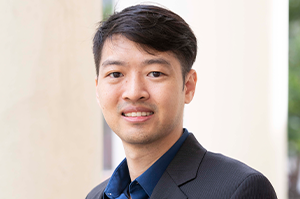 Leon has 10 years of design experience and is adept at assisting contractors with QC and constructability issues.
The wedding chapel at Four Seasons Resort at Ko Olina because I liked working on the complex wood framing. Also, my friends attended a wedding there and it's great to see others appreciate a structure you helped design.
Journalist and/or author
Part of Your World from The Little Mermaid
---
Akashi Rouse | Special Inspection Manager | Guam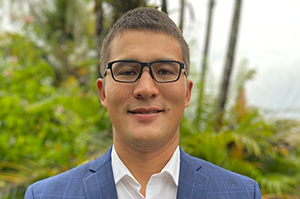 Akashi is a certified Master of Special Inspection and manages BASE Guam's special inspection projects and performs special inspections and QC during construction.
Performing special inspections for The Tsubaki Tower. Seeing the structure built at the edge of the cliff overlooking Tumon Bay was a great introduction to my career with BASE.
Crane operator
The Impossible Dream from Man of La Mancha or Cherry Pie by Warrant
---
Karen Wu | Senior Structural Designer | Chicago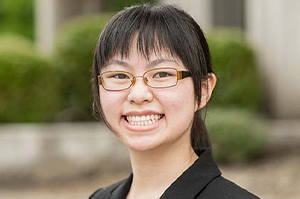 In the four years Karen has been with BASE, she's developed knowledge of progressive collapse, high wind, and high seismic design.
1044 West Van Buren because it was the first high rise that I worked on for the duration of the project. It's been fun seeing the progress and knowing it will be finished soon.
Librarian
Sugar, We're Goin Down by Fall Out Boy
---
Christian Jones | Senior Structural Designer | Honolulu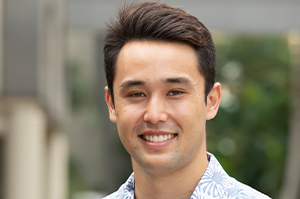 Christian first joined BASE as a summer intern in 2019. He has since worked on high-rise residential structures and large public-sector facilities, and hotel renovations.
The Honouliuli Wastewater Treatment Plant (Admin Building) because it was the first project that I designed.
The general manager of an NBA or NFL team (preferably the Eagles or the Thunder)
Don't Stop Believing by Journey